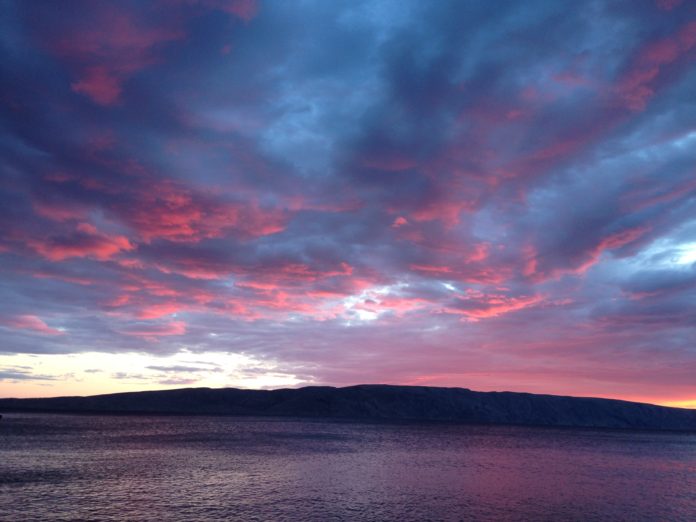 In a report issued this year by Ameri Research Inc., they estimate Global Cannabis Industry was valued at $14.3 Billion in 2016 and is forecast to grow at a CAGR of 21.1% between 2017 and 2024, culminating in 2024 Global Sales of $63.5 Billion. The Global Market is witnessing robust growth owing to the increasing legalization and decriminalization of marijuana across North America, Europe and many other Countries. The rising demand of marijuana for recreational use and medical use is a key factor driving the growth for companies such as: MYM Nutraceuticals Inc. (OTC: MYMMF) (CSE: MYM), India Globalization Capital, Inc. (NYSE: IGC), Supreme Pharmaceuticals Inc. (TSX-V: FIRE) (OTC: SPRWF), Aphria Inc. (TSX: APH) (OTC: APHQF), Medical Marijuana, Inc. (OTC: MJNA).
MYM Nutraceuticals Inc.  (OTCQB: MYMMF) (CSE: MYM.CN) announced that it has entered into a strategic partnership with PUF Ventures Inc. (CSE: PUF) (OTC: PUFXF) ("PUF") for the construction of a one million square foot greenhouse facility in northern New South Wales Australia called the Northern Rivers Project. The Northern Rivers Project is a partnership with the Richmond Valley Council-the local government in New South Wales, Australia-and PUF Ventures Australia ("PVA")-a recently formed majority-owned subsidiary of PUF-to construct a one million square foot greenhouse operation, with large-scale manufacturing, processing and office facilities for the cultivation, production and manufacture of medical cannabis and associated products. Read this and more news for MYM Nutraceuticals at: http://www.marketnewsupdates.com/news/mymmf.html
MYM will own 35% of the Northern Rivers Project, which, at full scale, will have the capacity to produce 100,000 kilograms of high quality cannabis per year, worth between C$800 million and C$1.1 billion (based on current pricing metrics in the Australian cannabis marketplace). Australia has introduced progressive medical cannabis laws in the past few years, and are essentially where Canada was four years ago. Assuming recreational cannabis becomes legal and with a population of more than 24 million people, it is estimated that the cannabis market in Australia will grow to C$9 billion over the next 7 years making it a very attractive market. Being one of the first large-scale production facilities in the Australian market, MYM and PUF could capture a significant portion of that potential revenue. By entering this market through a strategic partnership with the local land-owning government, MYM is positioning itself to become a leader in both Australian and global cannabis production.
The Northern Rivers Project includes a land purchase option agreement with the Richmond Valley Council for a 27-hectare parcel of land near the town of Casino in northern New South Wales, Australia. This is a landmark agreement whereby the council will provide the land for five years at no cost, with an option for Northern Rivers Project to purchase the parcel on favorable terms after the fifth year. The Richmond Valley Council has been extremely supportive of Northern Rivers Project's growth strategy and vision and is committed to improving local economic and employment opportunities. The purchase agreement and associated partnership with the Richmond Valley Council will allow the Northern Rivers Project to enter the cannabis market on a solid footing with the full support of the local political and governing bodies. Having the largest medical cannabis facility in the southern hemisphere in Richmond Valley is expected to draw other investments in research, education, manufacturing, tourism, and other sectors.
Vaughan Macdonald, General Manager of Richmond Valley Council, stated that they are very excited to be working together on the Northern Rivers Project with international partners and fully support the development of this important new industry which will significantly add to gross regional product, create approximately 300 direct new jobs in the local economy, and lead to other follow-on local and regional employment opportunities.