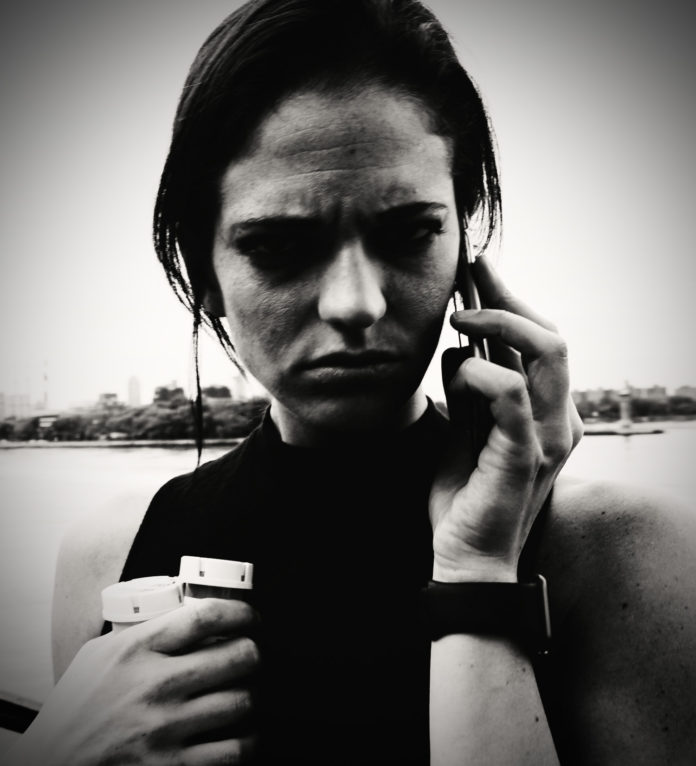 EAGAN, Minn., Feb. 6, 2019 /PRNewswire/ — Prime Therapeutics LLC (Prime), a leading pharmacy benefit manager (PBM) serving more than 27 million members nationally, released the following statement from Mike Kolar, its senior vice president and general counsel, in response to the Health and Human Services (HHS) Office of Inspector General's new safe harbor rule proposal to eliminate prescription drug rebates in Medicare Part D:
"We appreciate the Trump administration's desire to address high drug prices for consumers. Prime, too, is committed to being part of the solution to manage consumer out-of-pocket costs, and we work tirelessly every day to lower drug pricing through negotiations with pharmacies and manufacturers. In fact, we are the only leading PBM that is fully transparent with our clients, and whose business model is based upon a full pass through of rebate dollars as a means of controlling overall healthcare costs and premium rates for members.
One thing is clear –pharmaceutical manufacturers alone set and raise prices. While we carefully review this proposal, our initial view is that this proposal doesn't do anything to mandate or encourage manufacturers to lower their list prices. As the rebate mechanism to help contain pharma's out-of-control price increases is eliminated, we encourage the development of alternate means that will ensure additional tools are available to put similar competitive pressure on manufacturers. This will continue to ensure that premiums and pharmacy counter costs are appropriately managed for beneficiaries.
Beyond the financial impact, the implementation date of Jan. 1, 2020 is highly concerning as bids for Medicare business are due June 1, 2019. This allows less than two months after comments to the rule are due for all PBMs, health plans, manufacturers and pharmacies to comply with the major changes that will be needed. We therefore urge the administration to proceed cautiously, take appropriate time and listen to all stakeholders, otherwise their actions could have unintended consequences for the most important stakeholder in this conversation – the patient."
For more information, visit www.primetherapeutics.com or follow @PrimePBM on Twitter.
SOURCE Prime Therapeutics LLC