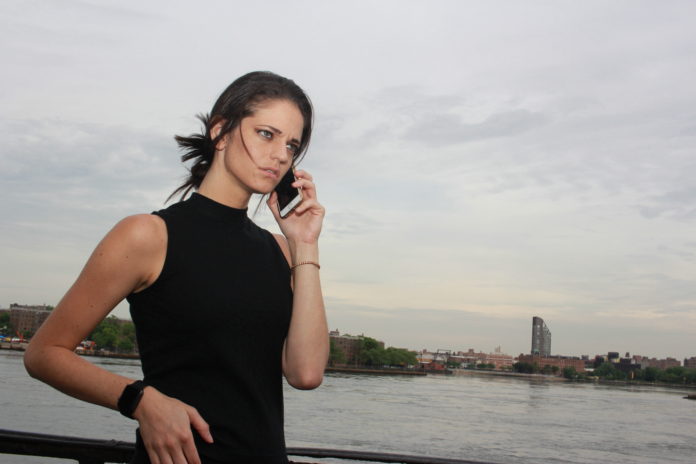 Couples are often uncertain what to expect from the process of couples therapy. They are not sure of what to expect of the therapist or even if the therapist has any expectations of them.
I have found most couples approach therapy with the notion that each person will describe their distress and somehow the therapist will assist them to create a happier, more functional, relationship. They expect to learn some new or better skills. However, most people hope their partner will do most of the learning in problem areas.
After 30 years of clinical experience and specializing in working with thousands of couples, I have arrived at some guidelines that can make our work more effective. First, I do have some expectations of you. I am not neutral. I have evolved principles and concepts that I believe give us the greatest chance for success.
I believe my primary role is to help you improve your responses to each other without violating your core values or deeply held principles. So that you may know some of my key guiding principles, I have created this document to provide clarity and focus to our work.
Your job is to create your own individual objectives for being in therapy. Like a good coach, my job is to help you reach them. I have many, many tools to help you become a more effective partner – they work best when you are clear about how you aspire to be.
Goals and Objectives of Couples Therapy
The major aim of therapy is increasing your knowledge about yourself, your partner and the patterns of interaction between you. Therapy becomes effective as you apply new knowledge to break ineffective patterns and develop better ones.
The key tasks of couples therapy are increasing your clarity about:
The kind of life you want to build together
The kind of partner you aspire to be in order to build the kind of life and relationship you want to create
Your individual blocks to becoming the kind of partner you aspire to be
The skills and knowledge necessary to do the above tasks